🌱 All copies of Find Your Market sold on this website help plant trees. 🌱
A short, practical guide designed to help you find the best market for your innovation
73% of startups get the wrong market first. They lose significant time and momentum. Founders don't need to get the market wrong, and they don't need to spin their wheels early on. Find Your Market can help.
Evaluate the Fit
Evaluate if your product is aimed at the right market or customers.
Identify Opportunities
Identify promising market opportunities derived from the unique strengths of their technology.
Validate a Market
Learn to confirm a market's potential, and mold your product positioning to get the growth engines going.
Avoid Pitfalls
Identify and avoid common challenges. Learn techniques to speed up your go-to-market.
Praises for Find Your Market
"Find Your Market, 3 simple words that most entrepreneurs will never achieve. Why? Because it's fu**ing hard! Reading this book will change the way you build your business."
"Find Your Market provides many valuable case studies for startups and more established companies concerned with either finding the first market for their product or additional markets for expansion."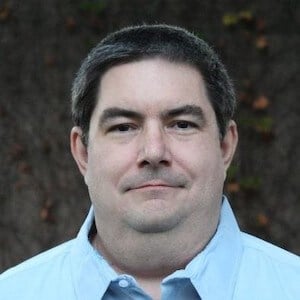 "Find Your Market resonates with my journey as a technical founder. We had a powerful, novel technology with many possible applications, and we needed to find the right market for it. This book addresses this scenario. It gives tactical and strategic advice for founders starting with an innovation that wants to find their market. I highly recommend this book!"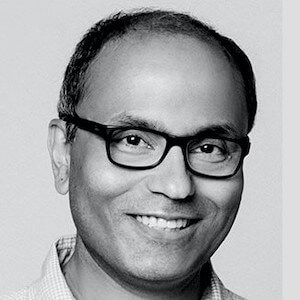 "A great book with step by step guidelines to finding your market, wether you have clients and need to grow or are starting to look for product market fit! Love the part on how to make market assumptions and how to prioritize them. It's very helpful! A very good book to read and continue to work with Lean B2B."
"Find Your Market is your toolkit to keep you honest on how you should invest resources to increase the success of the business that your idea deserves."
3 Exits Now CEO of StreamingFast
Get Your Copy
Find Your Market will help you find the best market for your innovation.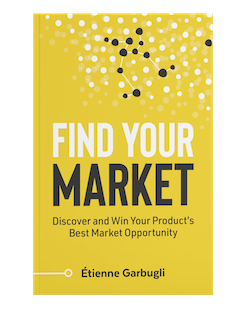 Get the First 3 Chapters Free
Learn about the challenges with customer development, how to take stock of your user base, and how to mine for gold. Sign up to receive the first 3 chapters.