We Help B2B Entrepreneurs Succeed
Through popular books, engaging keynotes, online or in-person trainings, and tailored 1:1 coaching, we help entrepreneurs and innovators increase the adoption potential of their innovations.
What We Offer
Entrepreneurial Training
The Lean B2B Masterclass is an end to end training program showing you how to get from idea to product/market fit in B2B.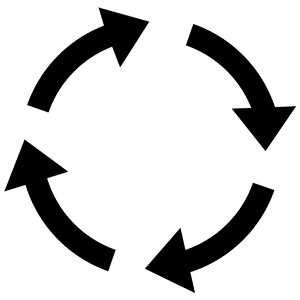 Integrated Approach
The Lean B2B book series offers an integrated approach to building and growing a product business in B2B.
1:1 Coaching
Find answers to your most pressing issues, get a different take on the matter, connect with the author of Lean B2B.
The Lean B2B Methodology Has Already Helped Thousands of Entrepreneurs & Innovators
"Lean B2B is definitively one of the most inspiring books I have read so far covering the B2B market. This is a must read for every B2B entrepreneur, SaaS creator or consultant and business school student. It's the kind of book you don't read once, you go back to it on a regular basis."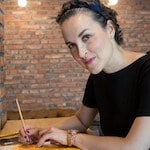 "I learned B2B the hard way, making mistakes following B2C tactics tweaking them to make them work in B2B. All these lessons were in the book. I could have just read this book and saved myself months of runway and immeasurable frustration and anxiety."
"Lean B2B nails the key to being nimble and iterative in the complex, drawn-out world of B2B entrepreneurship: relationships. It captures how I've been running my own Lean B2B practice for years and makes it accessible to anyone."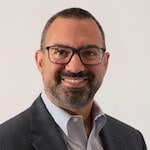 "The build -> measure -> learn approach as laid out in the lean startup fails to address the very real problems of long feedback cycles, conducting effective customer interviews and mapping stakeholders, identifying stakeholder incentives and more… This book should really get more attention as it pertains to a number of problems that B2B businesses face."
Case Studies
See How Entrepreneurs and Innovators Have Used The Lean B2B Methodology.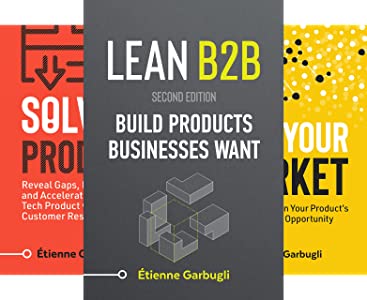 Or see for yourself…
Looking to grow your startup? Seeking product/market fit? Trying to find the right market for your innovation? Sign up below to receive a sampler of each of our books: