It's hard to get honest feedback. Hearing, "It's interesting" is not really validating a product. There's a scale of comments with or without value. Entrepreneurs need to judge if the feedback is valuable and stay skeptical. – Pete Koomen, Optimizely Co-Founder and CEO
Choosing a problem to solve is one of the most vital decisions lean startups will make.
If you choose a weak problem, you'll quickly find out when you try to sell, but unfortunately, the difference between an average and a significant problem is much harder to make out.
You might be able to build a successful business solving a lesser problem for your prospects, never quite realizing the amount of money you're leaving on the table.
Prioritizing problems is an essential exercise. In the end, you might decide to pass up on a significant problem for lack of passion or interest, but at least you will have chosen a problem in full awareness.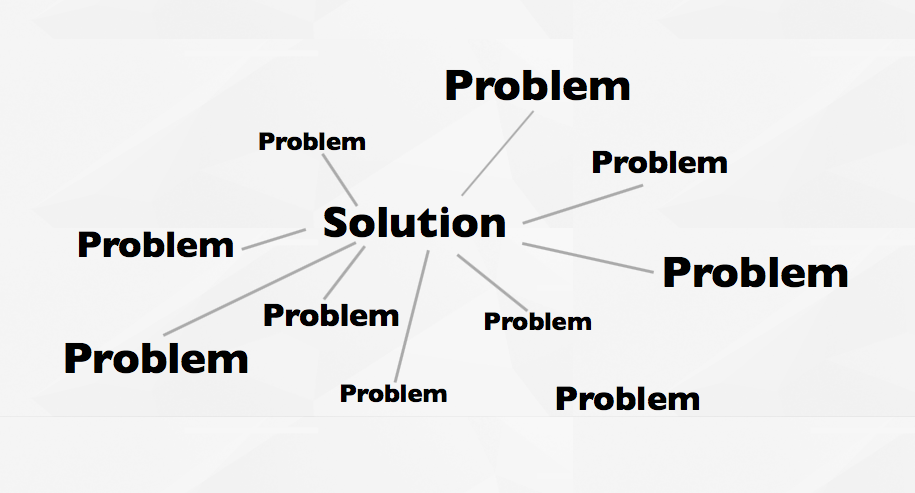 Beyond scoring problems, there is no magic formula to help you select the problems your company wishes to solve.
You need to draw a line in the sand and decide which problems to address. Be mindful that intuition, passion and the entrepreneur fit should also play a role. Your team is a critical part of your business's success.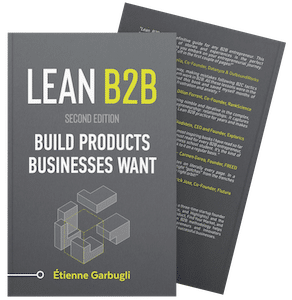 Download the First 4 Chapters Free
Learn the major differences between B2B and B2C customer development, how to think about business ideas, and how to assess a venture's risk in this 70-page sampler.
Working on a B2B Startup?
Join our free email course to learn all you need to know: