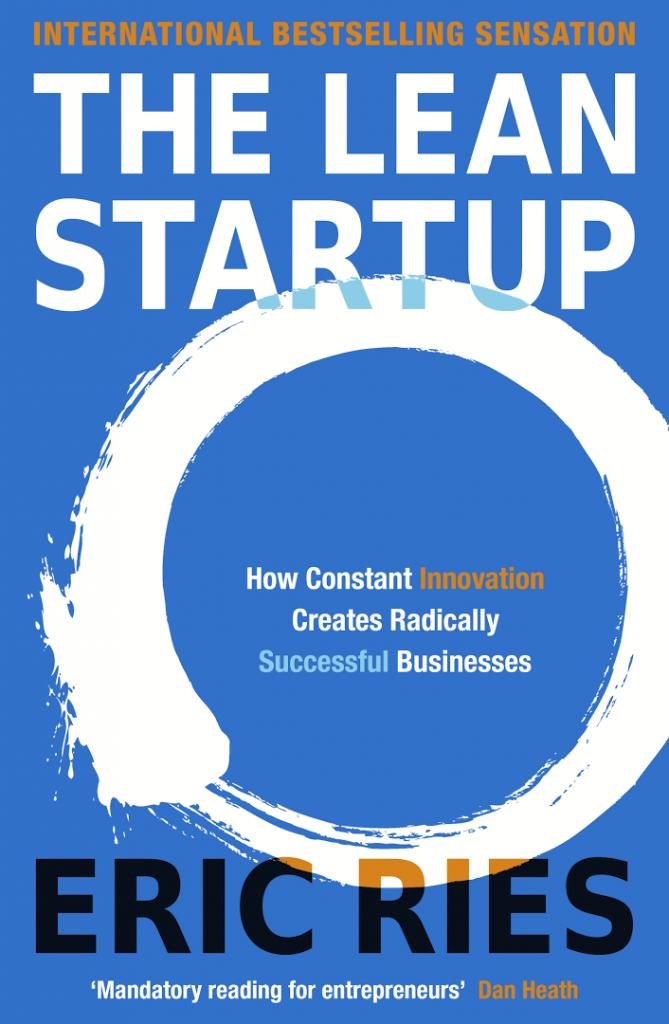 As startup founders or B2B entrepreneurs, our ability to out-learn and out-pace the competition is one of our main competitive advantages.
The right mentor, the right article, or the right startup book at the right time can make the difference between capitalizing on a great opportunity or not.
15 Startup Books I wish I'd Read Before my First Startup:
Want to Build Products Businesses Buy? Download 4 Chapters of Lean B2B (Free)
How about you? What are your must-read startup books for B2B founders? What are the best books for startup entrepreneurs? Tweet at @LeanB2B.
I hope you find as much value reading the best startup books as I have.
More on Startup Books
Working on a B2B Startup?
Join our free email course to learn all you need to know: